SOFRAPACK INTERNATIONAL is European leader in manufacturing industrial packaging and crating solutions. With over 15 years of experience, SOFRAPACK INTERNATIONAL has designed custom packaging products for the furniture and automotive industries. SOFRAPACK INTERNATIONAL was founded on the idea of sustainability and continues to embrace a green future in the packing and crating industry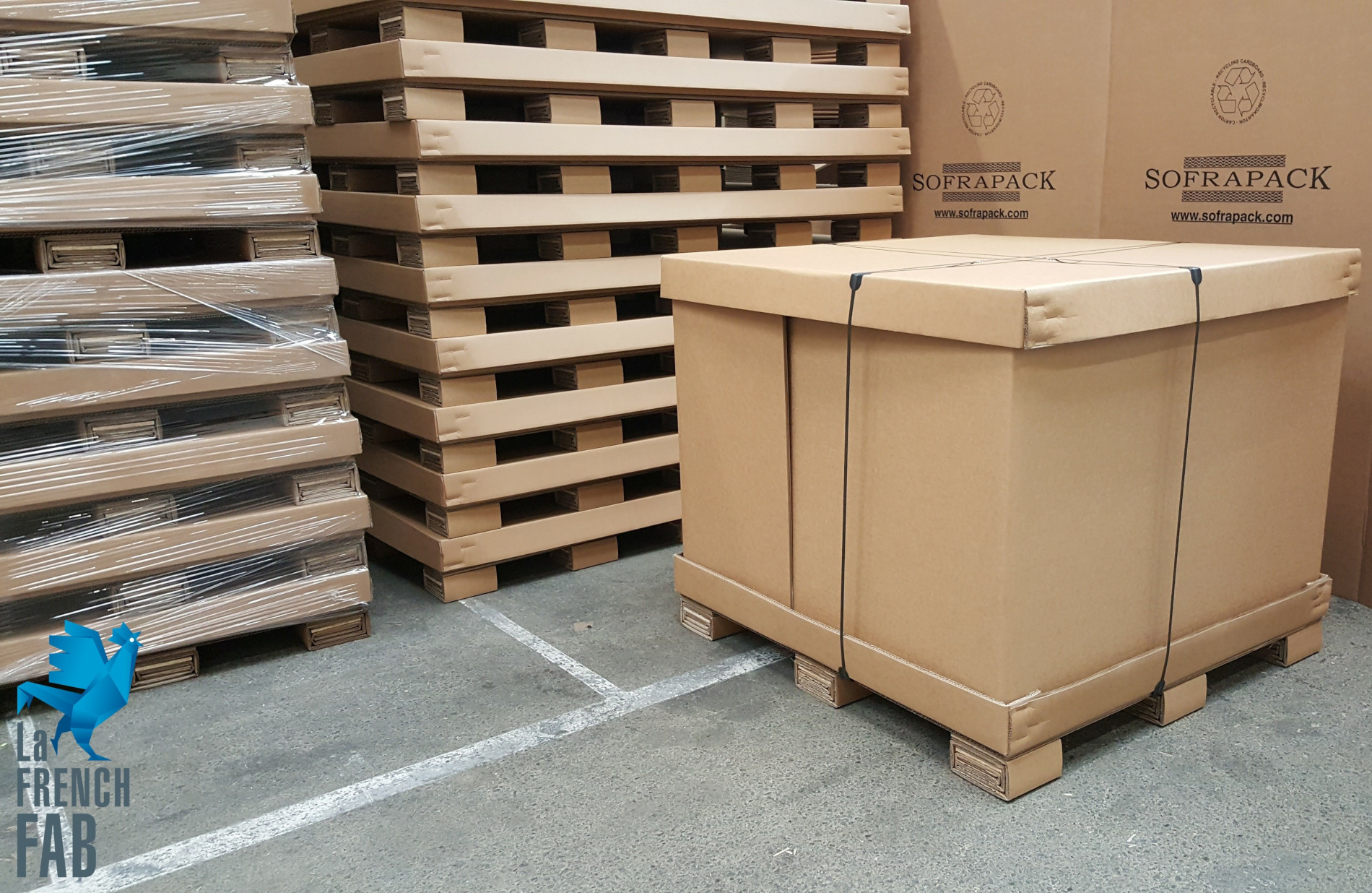 NO ISPM15
Designed for export : no ISPM15 treatment required.

STRONG
Crates in very thick 15mm triple wall corrugated.

USEFUL
Easy and fast set up - Delivery flat.

LIGHT
3 times lighter than wooden crates.
The Sofrapack crates pallets are green for the environment and very sustainable.
Made from recycled and recycable corrugated, they can be easily destroyed (unlike the wooden crates which require expensive authorization for destruction) ; and the corrugated we use is FSC certified.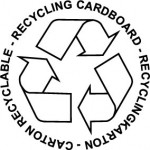 Sofrapack crate pallet set up
Very easy and fast set up, no tools required